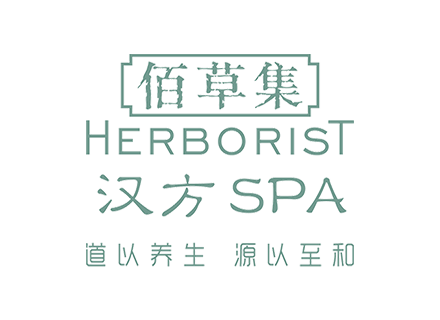 HERORIST SPA was established in 2002.Inheriting the traditional chinese way of regime and beauty.We blend the power of natural botanicals with a fusion of ancient and modern massage techniques, enriched with essential oils extracted from flowers and herbs. Our herbal baths and spa treatments are designed to help you achieve a harmonious and balanced state of body, mind, and soul.Dedicated to spreading Chinese culture and natural beauty around the world with modern and fashion expressions.
Balanced Health and Beauty
It is an oriental way of health and beauty, following the healthy lifestyle of "the way to health and the source to harmony", gathering the natural beauty of herbs and integrating the secret techniques of the past and the present.
Combination of Chinese Regime and SPA. Re-enjoy the Ease of Life Itself.
Combining traditional Chinese health theory with SPA concepts.Interpretation of traditional Chinese regime through external care, manipulative massage, and appetite regulation.
Inheriting the Concept of Chinese Regime
We interpret traditional techniques with modern SPA concepts to provide a series of chinese health cultivation services. We advocate a natural, healthy lifestyle that is responsive to the four seasons, a healthy appetite, moderate activity and emotional regulation.