Homepage>Corporation Social Responsibility>CSR Events
Never Forget The Origin, to Be Good Both in Physically and Mentally.
Shanghai Jahwa insists on giving back to the society and is enthusiastic about public welfare. With the theme of "Bright Heart Makes World Beautiful", the company carries out various activities on mental health. Furthermore, the company cares about the people in difficult situations and support national anti-poverty project.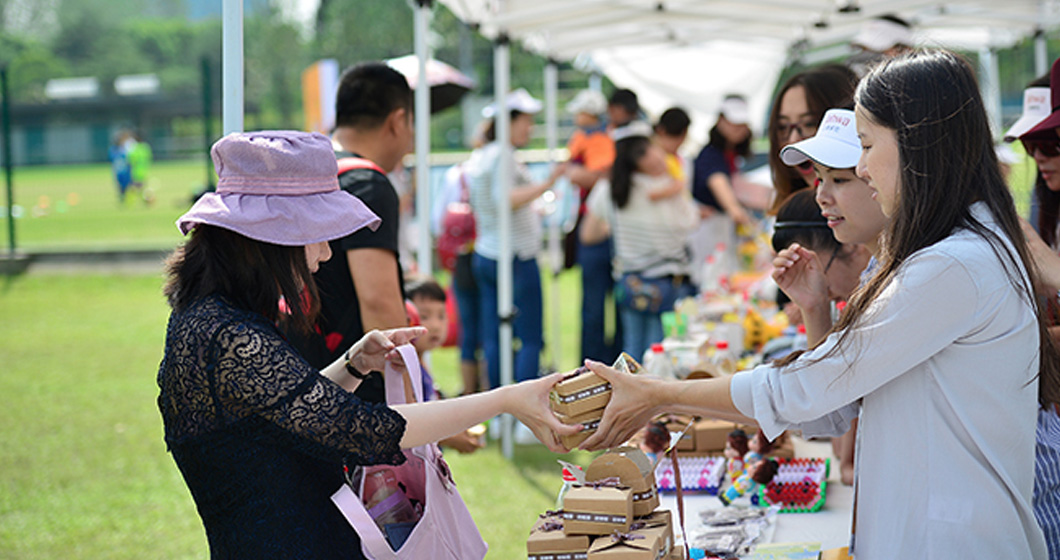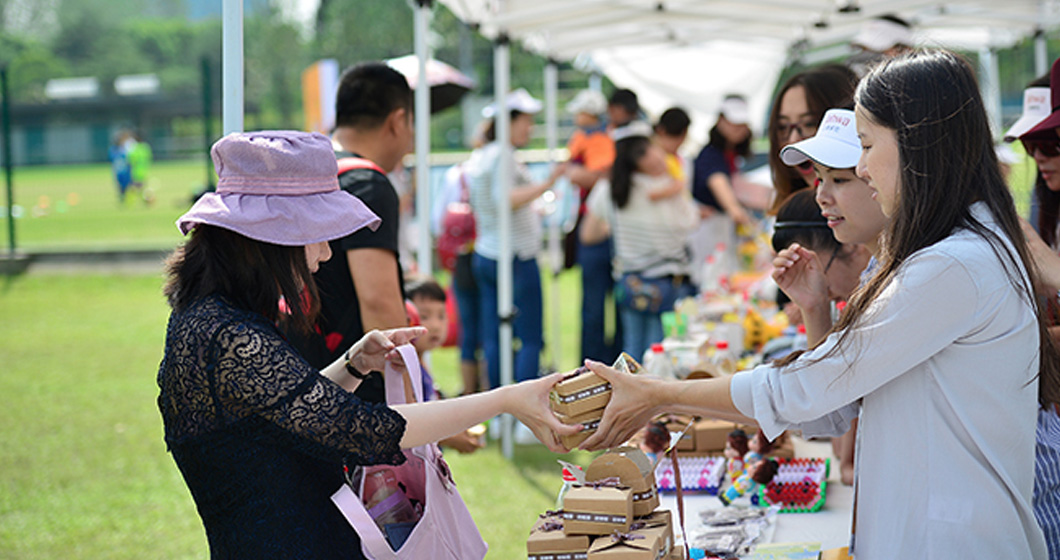 Shanghai Jahwa staff volunteer to assist teachers and students of Yumiao Foster Garden and carry out a charity biscuit sale event.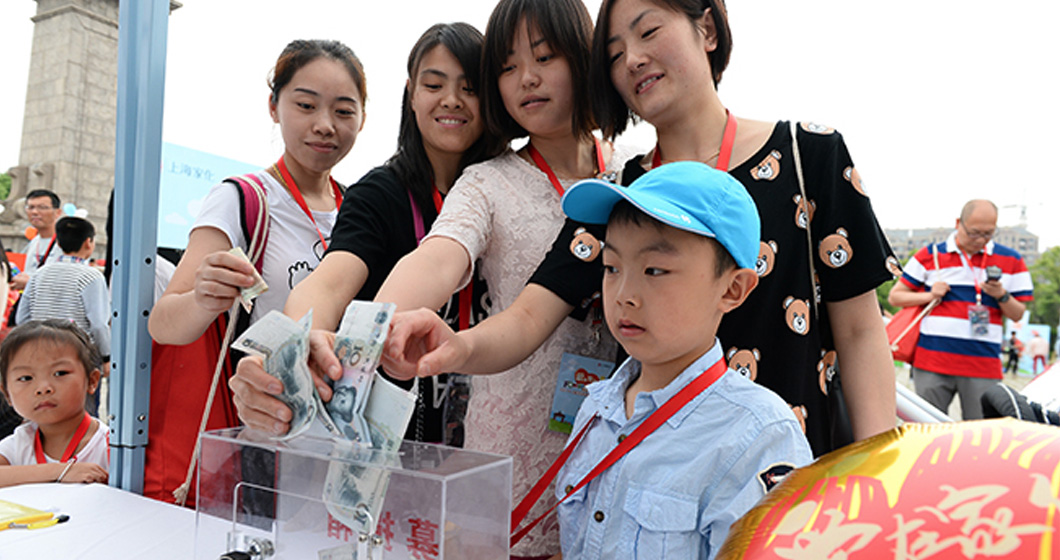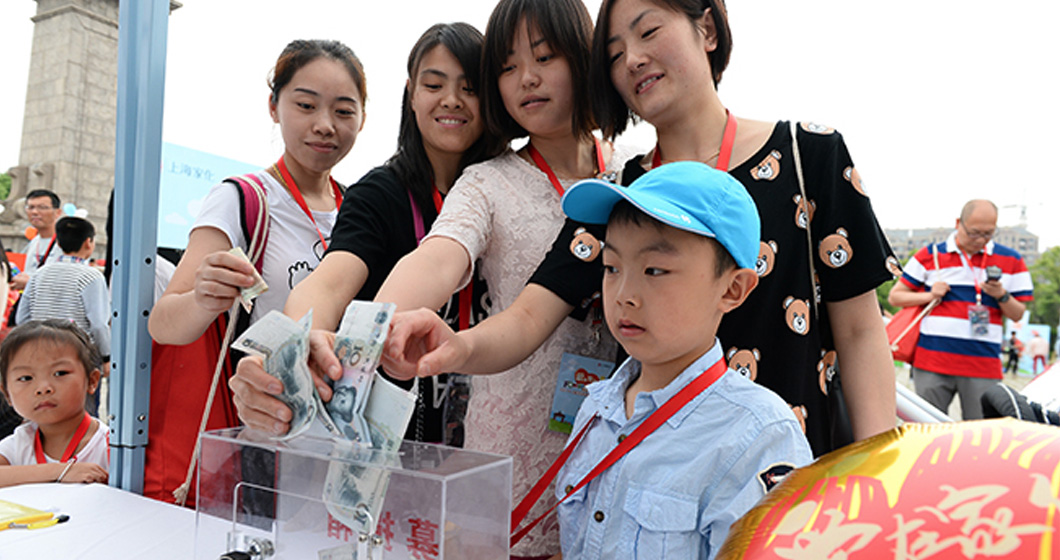 Shanghai Jahwa volunteer association launched the charity fundraising campaign.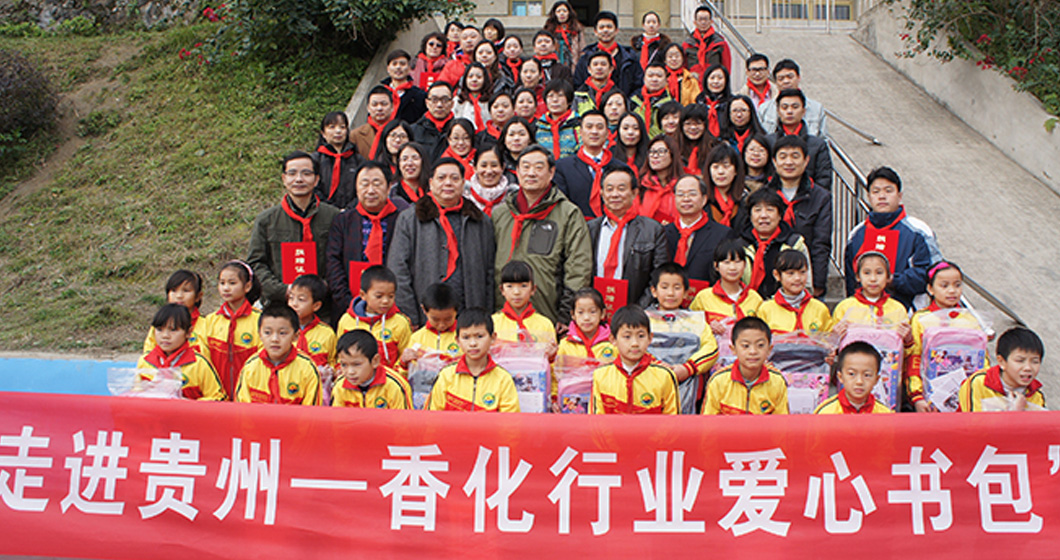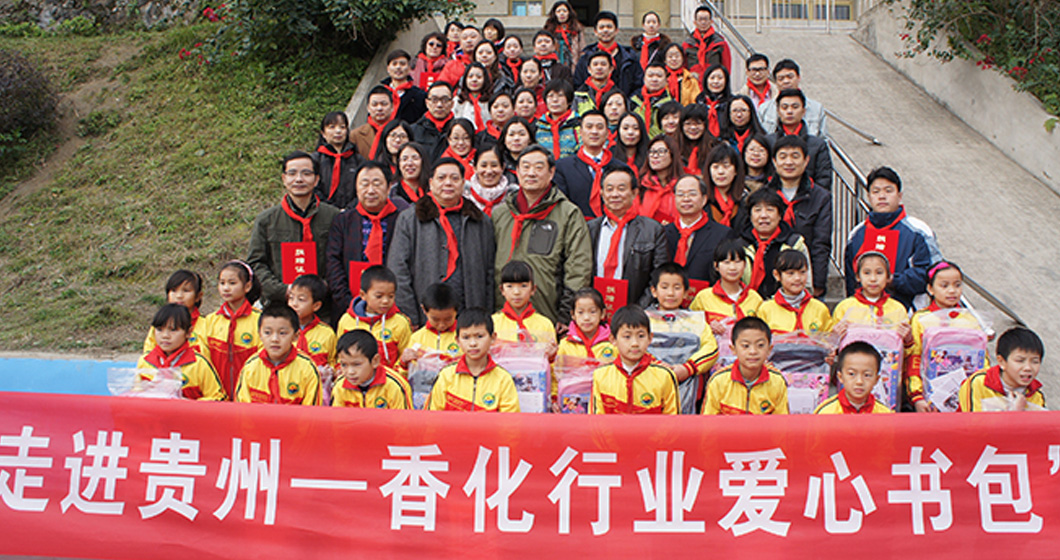 From 2015 to 2016, Shanghai Jahwa donated 400 schoolbags to Libo County, Guizhou Province.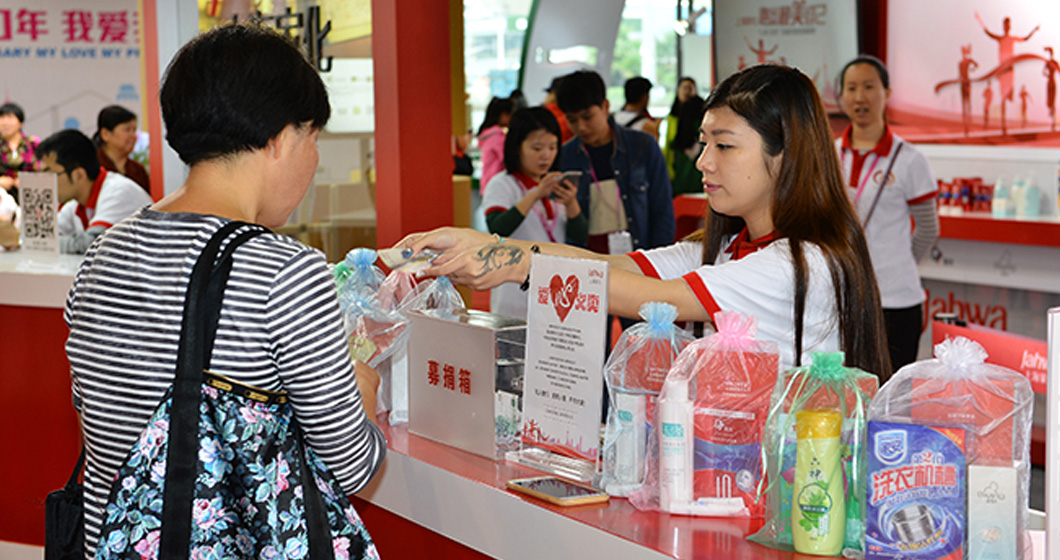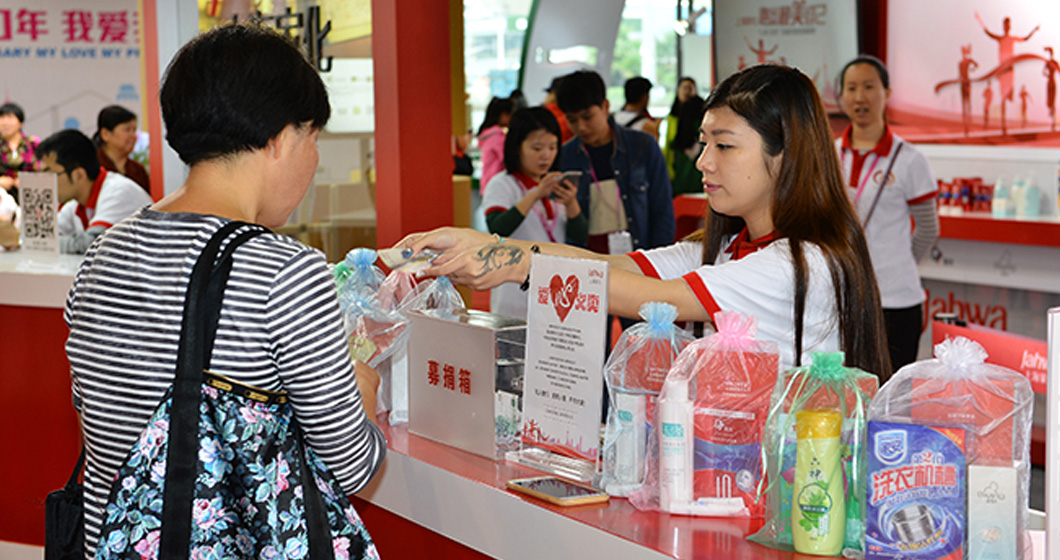 Shanghai Jahwa's full brand participation in charity sale.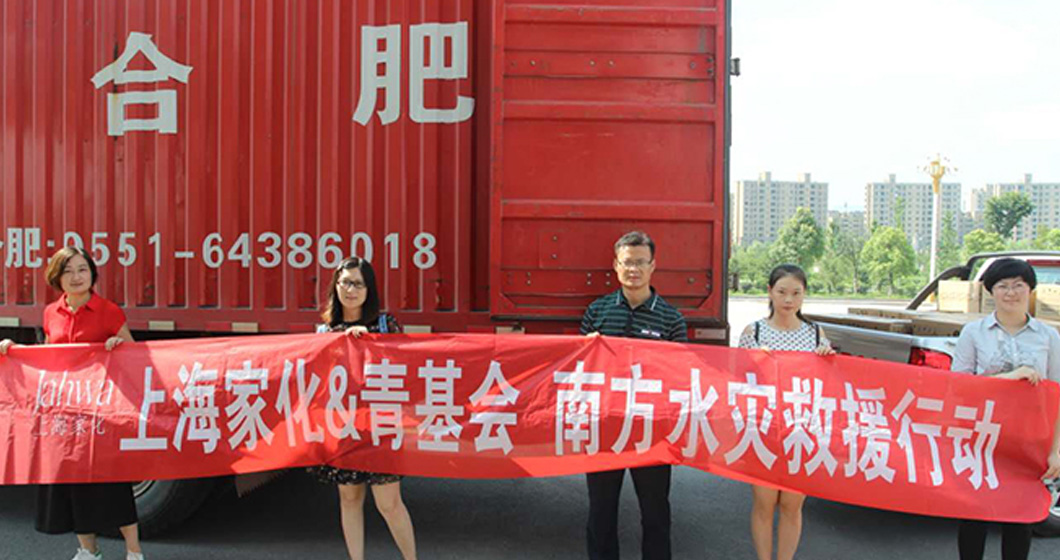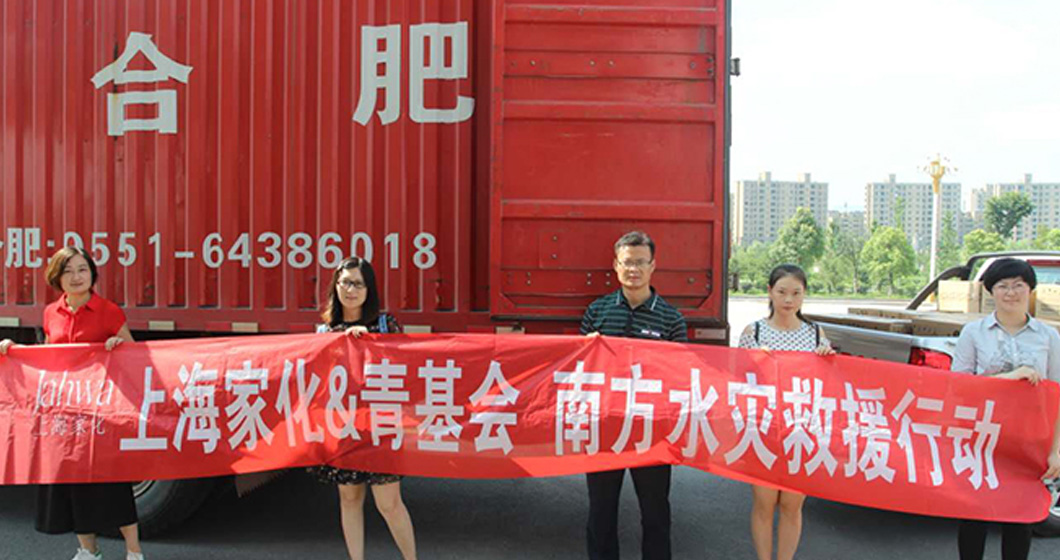 Shanghai Jahwa donated 100,000 Liushen floral water and soaps to Hubei, Jiangxi and Anhui flood areas.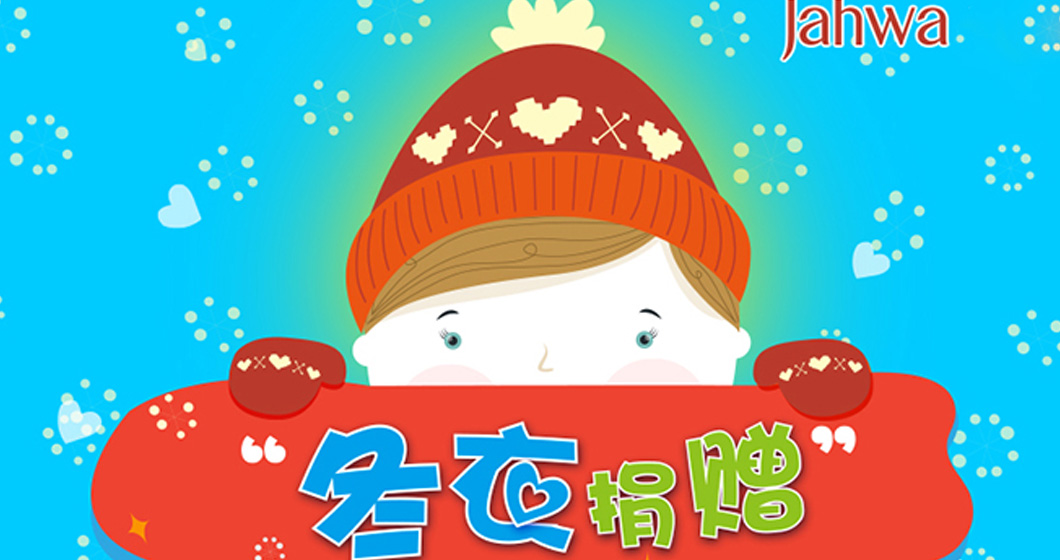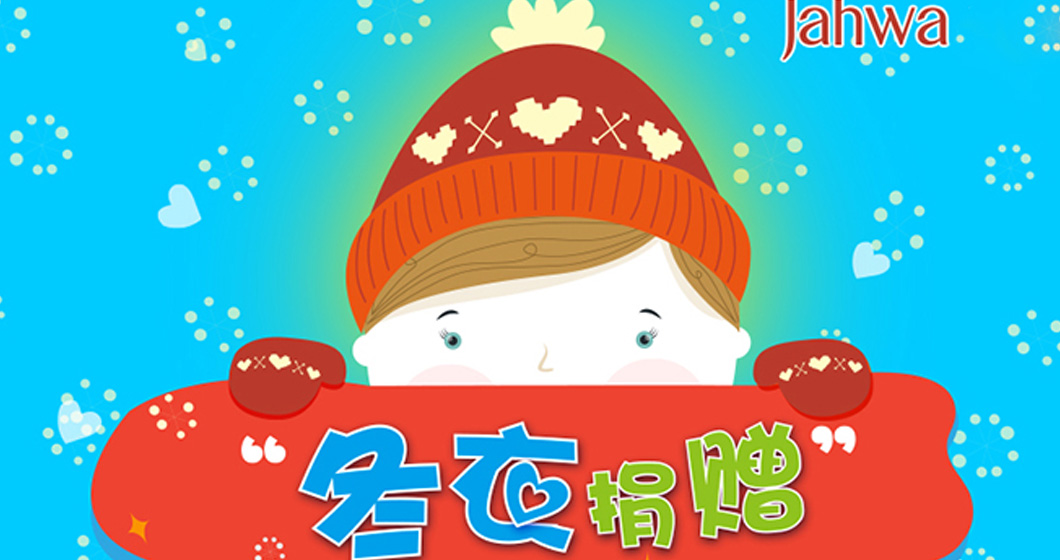 Shanghai Jahwa carried out a "winter clothing donation" campaign, which collected more than 400 pieces of clothing and sent them to poor mountainous areas.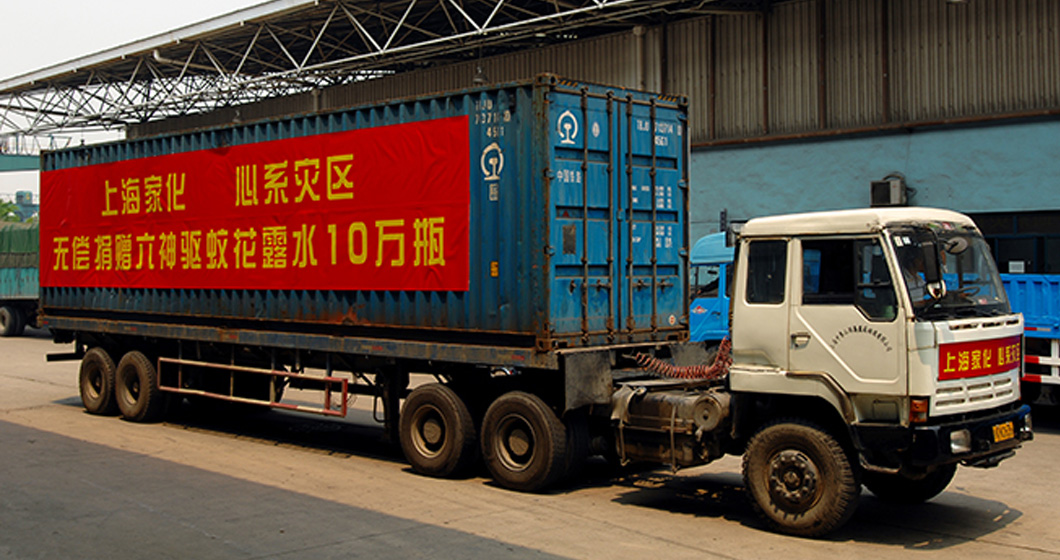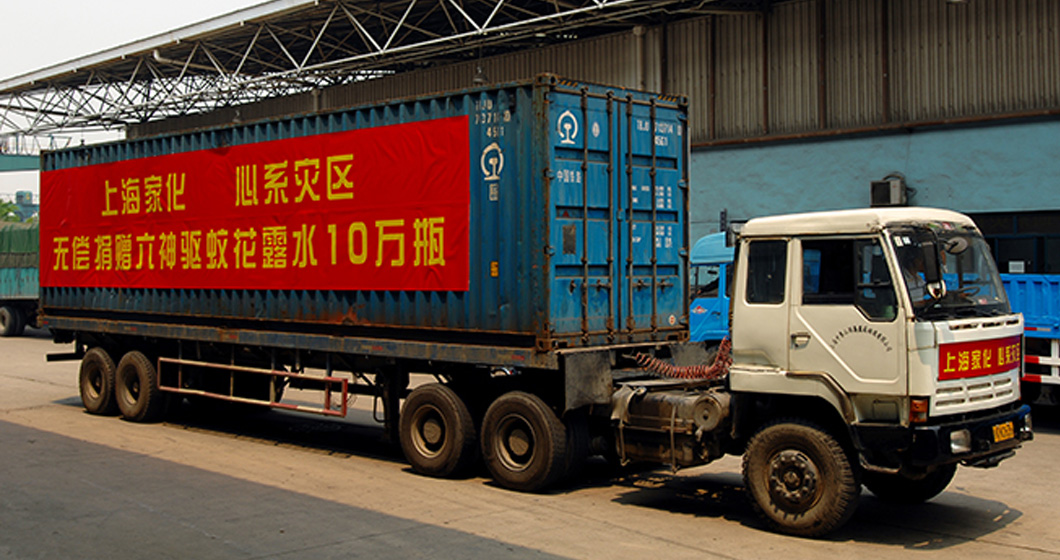 During the 2008 Wenchuan earthquake, Liushen concerned with the distress area and has lost no time in donating 100,000 bottles of Liushen mosquito repellent lotion.