By 2016, 118 years have been passed since the establishment of Shanghai Jahwa United Co., Ltd. Through development over a century, Jahwa is still engaging in undertakings for beauty and health. It devotes to supply high-quality skin care, individual care and home care products for numerous Chinese consumers. Looking back, Jahwa has never forgotten to make contributions to stakeholders, environment and the society while creating economic value for the society. We care about our stakeholders and devote to creating value for different parties; we advocate saving energy, increasing efficiency and sticking to strategies for sustainable development; we organize, carry out and actively take part in various community activities, to constantly contribute our power and love.
Caring for Different Parties and Moving Forward with Them
We advance with our stakeholders hand in hand. Caring for consumers, we have been always consumer-centered, treating them sincerely and advocating innovative scientific research, in order to improve product quality and consumer experiences while continuously supplying safe reliable high-quality products. We get dedicated to developing together with our business partners and realizing a win-win situation. We attach great importance to employees' development and welfare. Upholding the core values of "integrity, pragmatism and win-win", we create positive work atmosphere and strive to reward our investors. Obeying fair rules, we take integrity seriously and insist that information disclosure must be public and transparent.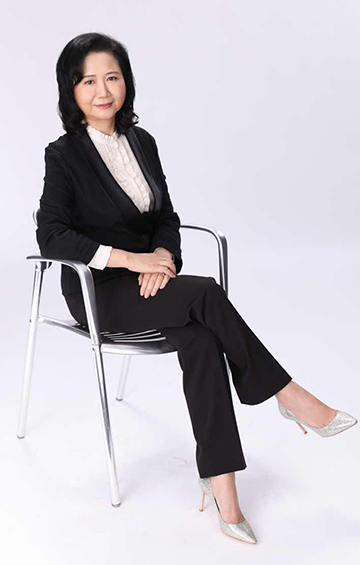 Paying Attention to Environment and Carrying out Green Operations
Sustainable development of environment is a prerequisite for human development. We dedicate to thoroughly optimizing process management for the supply chain and logistics networks, and improving resource and energy utilization, so as to carry out product lifecycle management with ecological designs and green manufacturing. We track and analyze basic chemicals of bulky raw materials and basic chemical raw materials related to important packages. In addition, we strictly control wastes such as greenhouse gases and polluted water, in hope of helping and encouraging our associates to show concerns about green economy via its own safe operations, green supply chain, low carbon and environment-friendly behaviours.
Getting Dedicated to Public welfare and Repaying the Society
We never forget to repay the society, but actively take advantage of our own corporate resources and strengths. We organize and take part in different public benefit activities. We have initiated "Opportunism·Perfection" series public benefit activities for caring and loving people with depressive disorders. We implement the "Initiative for Caring about Mental Health of All University Students" and public benefit activities such as corporate citizens' day and Shangma Charity running activities. We also call on the general public to care about their mental health and encourage more people to care themselves and others.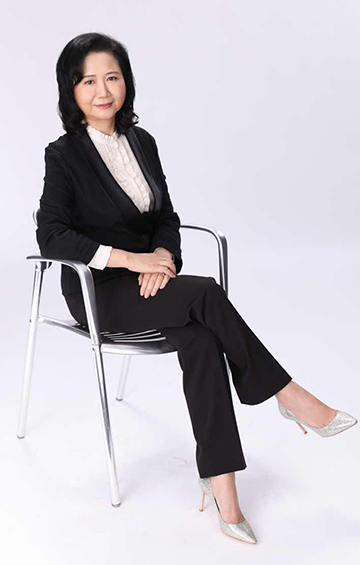 In the future, we will carry out our work based on our business policies of "giving priority to research & development, being brand-driven, innovating channels and guaranteeing supply". We have built a flat and funny organizational structure, developed simple smooth operational processes and established a rigorous accountability mechanism. As the sole enterprise that has developed for a century within the industry, Shanghai Jahwa United Co., Ltd will actively devote to developing itself into an enterprise which will be copied, admired and run after by its rivals, where elites of the industry will look forward to joining for development, which will develop partnerships with outstanding suppliers, satisfy its shareholders, enjoy great popularity among its customers, make consumers more beautiful with better physical health, and dare to assume corporate social responsibilities.
Shanghai Jahwa United Co., Ltd
Chairman and CEO Zhang Dongfang